INTELLIGENT AUTOMATION | MANAGED SERVICES
HELPING COMPANIES LEVERAGE BOTS AND AI TO GROW THEIR BUSINESS AND EMPOWER THEIR PEOPLE
Blackbook.ai specializes in helping companies unlock value and efficiencies through Intelligent Automation and AI. Our North America team is based in Seattle, Washington but we work with clients across the entire US and Canada.
Blackbook.ai was originally founded in Brisbane, Australia and is currently one of the leading providers of Automation, AI and Data Analytics. Our team has a proven track record with over 180 clients across a wide range of industries.
Our commitment to delivering results and personalized solutions sets us apart. We pride ourselves on being able to work collaboratively with your business to deeply understand your needs and deliver quality solutions.
SEATTLE • BRISBANE • MELBOURNE • SYDNEY •
COSTA RICA • MANILA • HO CHI MINH CITY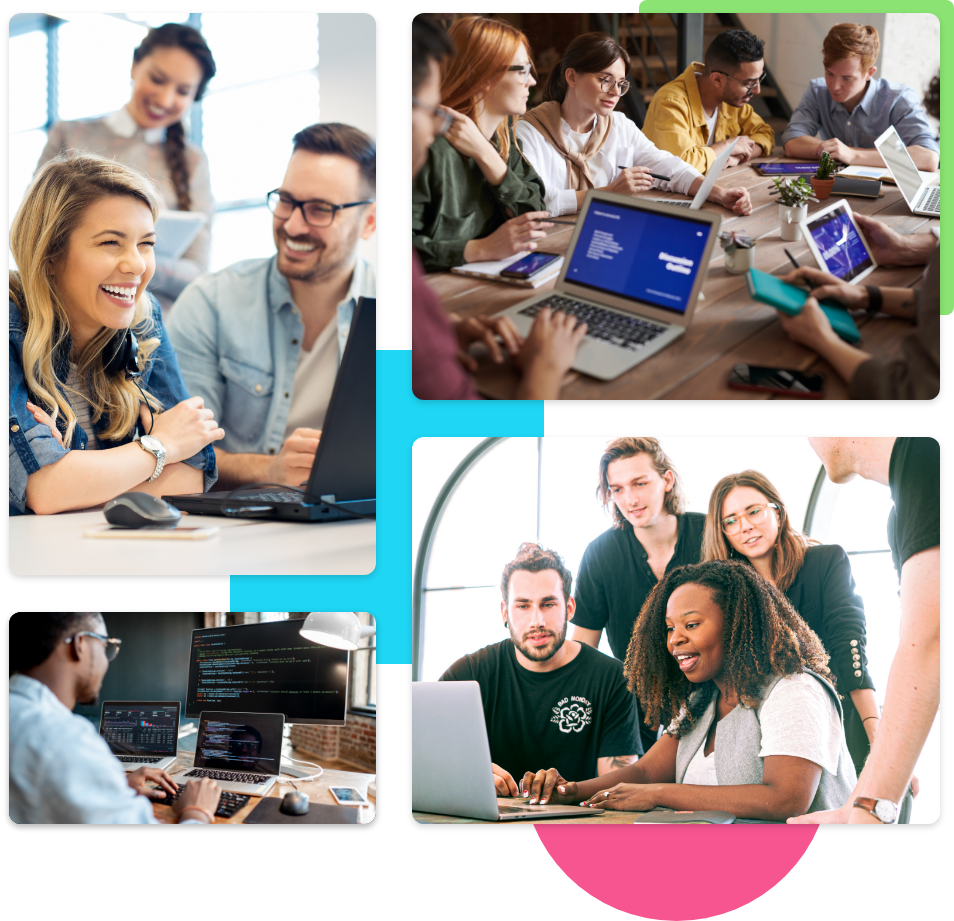 Trusted Technology Partner
Wherever you may be in your automation journey, Blackbook.ai is your trusted technology partner, who will help you get the most out of your digital resources.​ Our experienced developers are certified with the latest automation, AI and data analytics tools on the market.
Just Getting Started
If you are just starting out in your automation journey, we can help you every step of the way, from understanding your options to building your first bot. You will feel prepared with the knowledge and the confidence to choose the technologies that best fits your needs. The choice is yours!
Taking Automation to the Next Level
If you are looking to take your existing automation program to the next level, ask us about:​ (1) health check assessments​, (2) 24/7 bot support concierge service​, (3) pay-as-you-go developer resources​ (4) outcome-based fixed price packages​
With a wealth of expertise across diverse sectors, we stand ready to cater our services to the specific needs of key industries. 
A cutting-edge fusion of AI and automation technologies. Boost productivity, eliminate errors, and unlock unparalleled growth with our innovative solutions, tailored to optimize your business processes and deliver a seamless customer experience.
Experience the unparalleled convenience and efficiency of our managed services. From expert IT support to proactive maintenance, our dedicated team ensures smooth operations, allowing you to focus on your core business and reach new heights of success.
Attended & Unattended Robots
Action Center
AI Center
Apps
Document Understanding
Process Mining
Task Mining
Test Automation
Power Platform Capabilities
Power Apps
Power Automate
Power BI
Power Pages
Power Virtual Agents
Dataverse & SharePoint
By collaborating with leading technology partners, we gain access to cutting-edge innovations, enabling us to deliver top-notch solutions that address your unique challenges, fuel efficiency, and drive your business forward with unmatched agility and expertise.

Uncover the potential for growth and transformation in your organization by discovering the remarkable results showcased in these real-world success stories.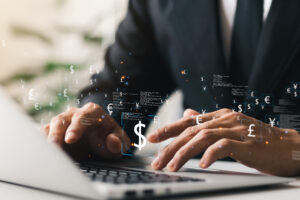 A science/testing services
company uses robots to
intelligently process remittance
advices using AI.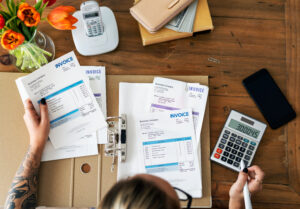 A aged care company engaged Blackbook.ai to provide a solution for accounts payable invoice processing for invoices without purchase order numbers.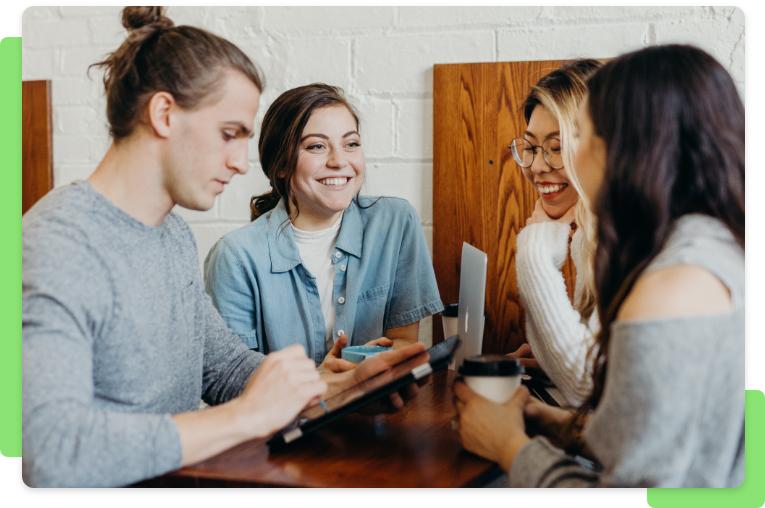 We believe in nurturing talent, fostering growth, and creating a diverse and inclusive workplace that empowers individuals to thrive. If you are passionate about creating innovation we would love to hear from you.
Let's discuss your next project