2-day Workshop: Waste AI Accelerator
Harness the power of your smart trucks.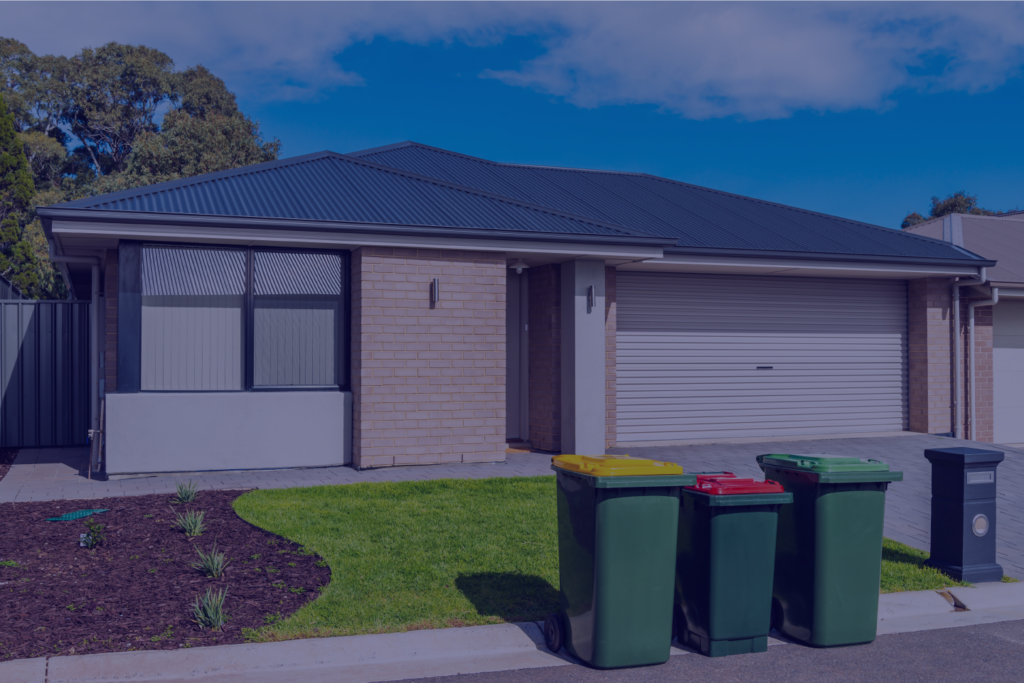 Kerbside dumping is an ongoing challenge for local councils around Australia, with financial, risk and environmental impacts.
Blackbook AI's 2-day Workshop: Waste AI Accelerator is a full scoping assessment including data (availability, quality, volume, mode of acquisition), networking (bandwidth) and existing infrastructure. Our certified Azure consultants will provide a summary which includes solution architecture, cloud cost assessment, cloud adoption framework (if required), proof of concept and implementation plan on the Azure platform.
At the end of Blackbook AI's 2-day Workshop: Waste AI Accelerator you will gain:
Solution design, implementation plan and cost estimate for a computer vision solution

Assessment for ECIF to assist with PoC funding
Location: Online, your office or at Blackbook AI's office at 300 Queen St, Brisbane City QLD 4000
+61 417 054 096
office@blackbook.ai